PPIU Bagmati Province conducted a one-day Provincial Coordination Committee(PCC) meeting on 25 April 2023 in the presence of honorable chief minister Salik Ram Jamkattel. The main objective of the meeting was to review the progress update of FY 2079/80 and program approval for FY 2080/81.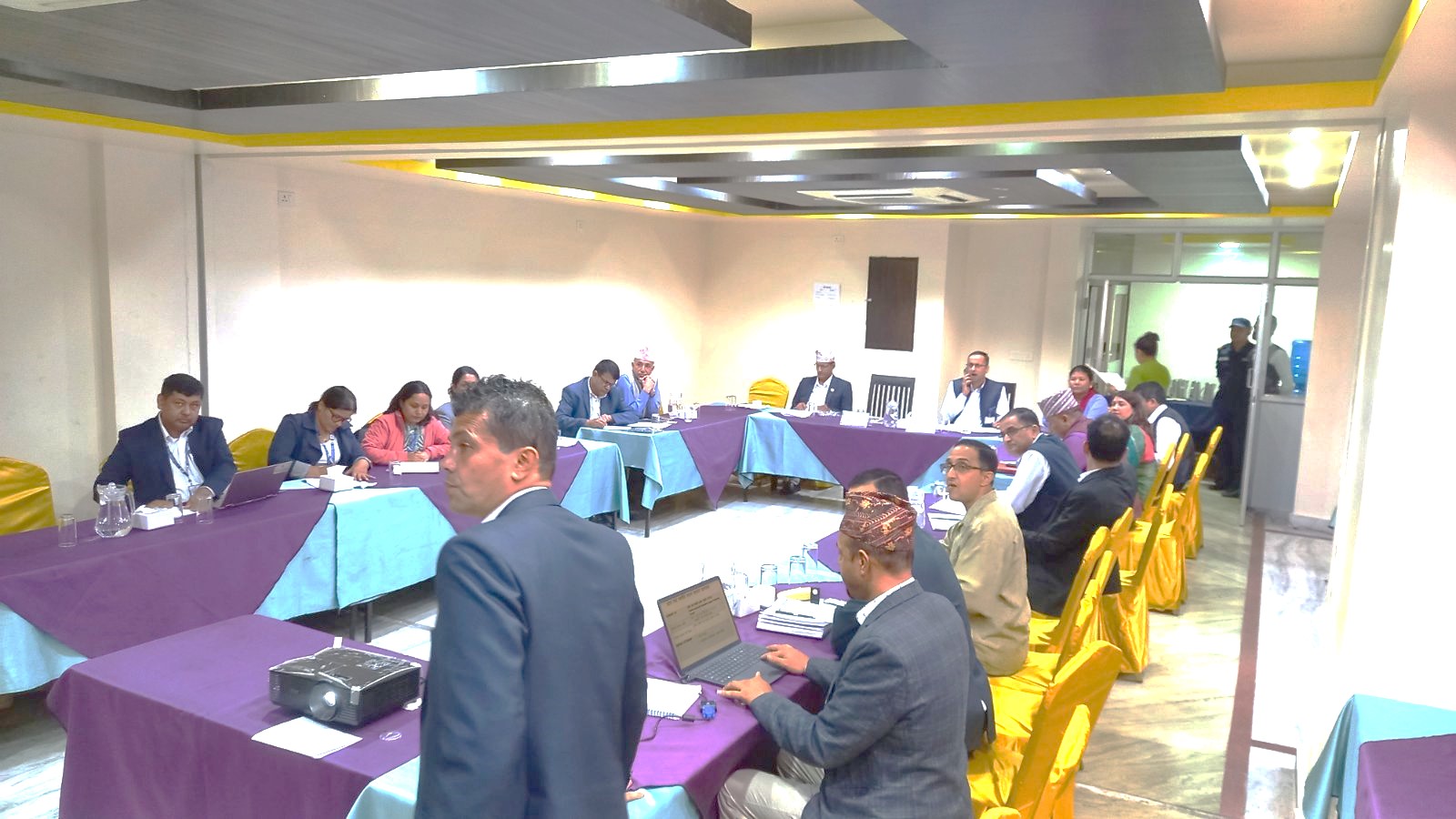 Undersecretary Badri Pathak initiated with a welcome speech and Program was run by the province chief secretary Mukunda Prasad Niraula. Secretary of OCMCM Nischal Raj Pandey presented the progress update and planning activities for next year. He highlighted the role of various committees including PCC committee as designed in PLGSP program document. Similarly deputy director of PCGG Binod Bidari presented the progress and planning activities on behalf of PCGG. Seventeen members out 21 PCC members attended the meeting.
PCC members have furnished their views, feedback and suggestion on the presented material. The meeting made a decision on following points.
Review of Last year progress. After taking information regarding the progress review of 2079/80 so far, it was decided to instruct the Provincial Program Implementation Unit and the Provincial Good Governance Center to complete the pending programs on time.

PCC has approved proposed activities for FY 080/81 through PPIU and PCGG, along with the suggestions received from the committee members.